Operating Hours
Store Hours
| | |
| --- | --- |
| Monday | 11:00 AM - 10:30 PM |
| Tuesday | 11:00 AM - 10:30 PM |
| Wednesday | 11:00 AM - 10:30 PM |
| Thursday | 11:00 AM - 10:30 PM |
| Friday | 11:00 AM - 11:00 PM |
| Saturday | 11:00 AM - 11:00 PM |
| Sunday | CLOSED |
Delivery Time
11:00 am to 1:00 pm and after 4:00 pm
Minimum order for delivery is $30

before tax
$3 Delivery Charge Applies + extra charge apply if over 4 km
MON to THUR delivery stops at 9:30 PM
__________________________________________
Brampton Guardian -
TOP 5 best places for chicken wings restaurants in Brampton!
NOW SELLING BEN & JERRY'S
(IN-STORE AND SKIP THE DISH)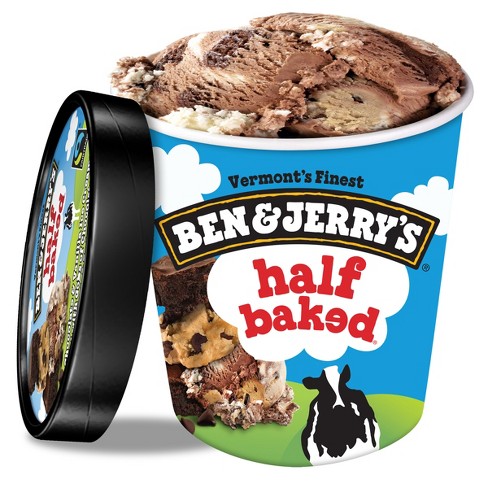 Family Pick-up Special
Only $19.99
Taxes Extra. Pickup only.
Brampton Delivery Area
Delivery begins at 3:00pm

Debit & Credit payments available at your door

$30 Minimum order before tax

Delivery Charge Applies

Delivery Closed 1hour before closing
Our Food
At Chicken Master we serve the best in:
B.B.Q. Chicken
Buffalo Style Chicken Wings
B.B.Q. Back Ribs
Souvlaki & Gyros
Salads
Pastas
Pita Wraps
Burgers
About Us
Chicken Master is a family run restaurant with over 15 years of experience. We are passionate about our work and strive to deliver the utmost quality in food and service. We use only quality ingredients and take no shortcuts when preparing our truly masterful dishes.
You can expect the very best in BBQ Chicken, BBQ Ribs, Chicken Wings, Salads, Pastas, and Souvlaki. Our first customers become regular customers because they can taste the difference. Chicken is our specialty and Chicken Wings is our favorite offering. But don't take our word for it, try it for yourself!